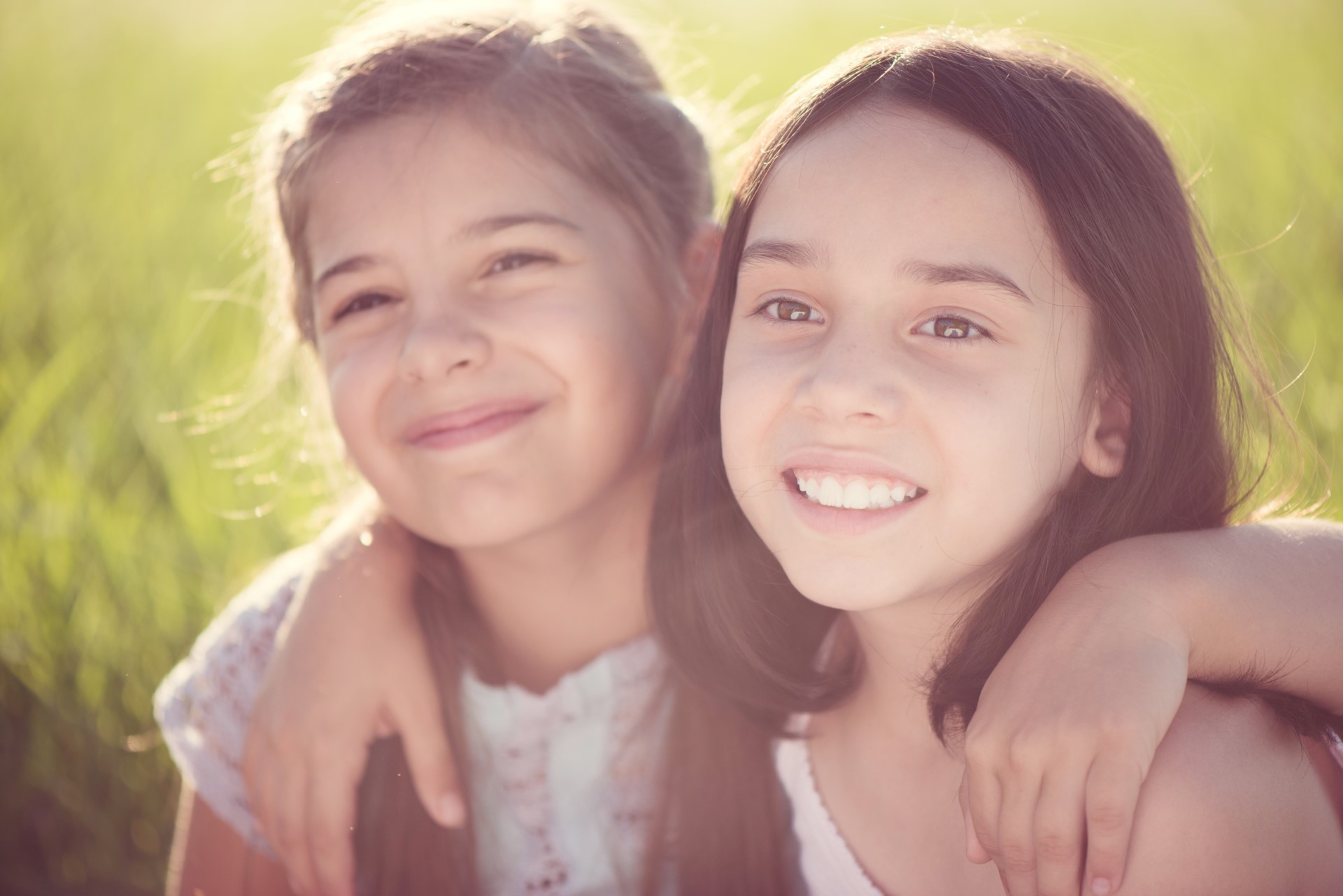 We offer
A Relaxed Atmosphere, Home away from Home
Serenity Preferred is strictly a NO SMOKING facility for the health and well-being of our residents, visitors and staff.  Our resident's comfort is our primary goal and commitment, we strive to exceed expectations in quality care and look forward to implementing self-care skills that guides our residents to achieve their individual goals. We are privileged to be your behavioral home of choice. Our residents should expect to experience the Serenity program designed to provide motivation and other skills important towards helping them in their path to recovery.  
Towards a Healthy Future
Quality Residential Care and Rehabilitation Facilities
Nutritious meals are prepared and served directly from our kitchen. Our daily meals have been carefully planned by a Licensed Dietitian/Nutritionist to account for medical needs and a well-balanced diet.
We partner with our residents, recognizing their individual needs, and adjust our services to meet their unique preferences.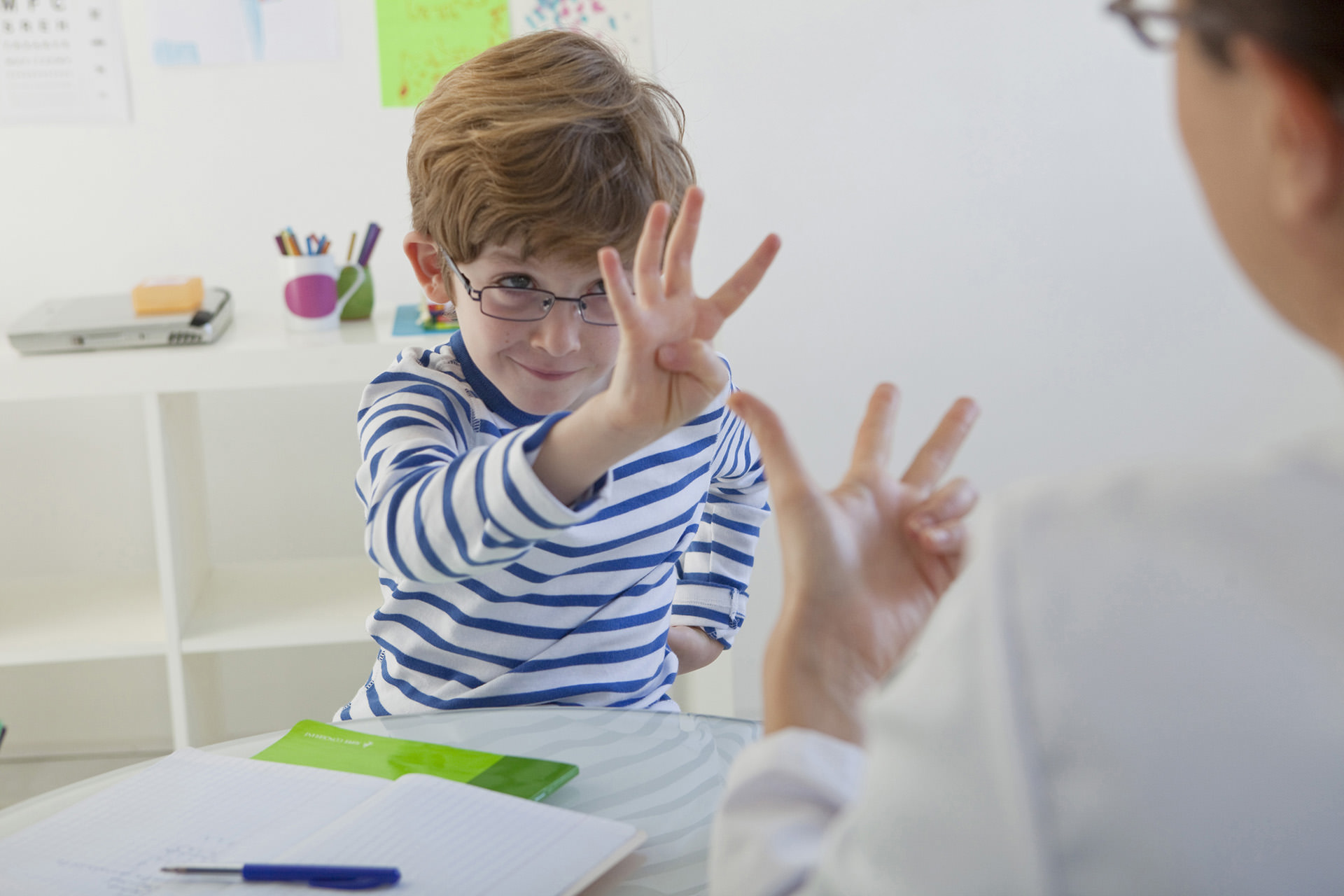 Our Specialties
ASSISTING WITH THE PURPOSEFUL JOURNEY TOWARDS BEHAVIORAL RECOVERY
We bring extensive experience and professionalism to every case and customize our treatment and support to our client's concerns.
Services
What We Can Do For You
The proven effectiveness of our treatment program and rehabilitation resources sets us apart from others and helps residents with behavior health issues recover and live fulfilling lives. Our facility's ambience gives our residents warmth, a sense of pride and belonging. Our staff is one of our greatest assets, they strive to help our residents feel at home safe, serene, and supported. We implement the best emotional techniques and stress management strategies for better psychological health to actively promote mental resiliency. We also focus on how to maintain self-esteem or level of confidence. This is the lens through which self-worth is viewed and it can affect response to different situations. Developing this technique enhances the ability to accomplish goals, due to its important protective quality to mental well-being.
Individual and Group Counseling
Residents acquire independent living skills
Daily Independent Living Training
Dual Diagnosis Substance Abuse recovery Support
Provides therapeutic programs residents impacted by mental illness
The World Health Organization defines mental health as: "A state of well-being in which every individual realizes his or her potential, can cope with the normal stresses of life, can work productively and fruitfully and can make contributions to his or her community." Our vibrant community encourages residents to uphold healthy lifestyles by supporting socialization and cohesiveness. We take pride in providing the best amenities that guarantees structure and independence. Some of the world-class amenities available includes Surprise Aquatic Center, Uptown Alley Surprise, Surprise Stadium, Love 2 Play Indoor Playground & Cafe Surprise, Surprise Youth Baseball Complex, Sierra Montana Recreation Center, Surprise Recreation Campus, just to name a few.