Serenity Preferred LLC
Our Mission
This Residential facility's mission is to inspire improvement in the quality of life and mental health of those we serve by offering an exceptional nurturing home environment through quality care in day-to day activities.
We are committed to providing exceptional service driven by experienced and caring professionals. This is a safe 24 hour supervised, sanitary environment that promotes high self-esteem while improving life skills to enhance and develop a sense of community. We believe our focus on developmental needs results in increased engagement and successful recovery.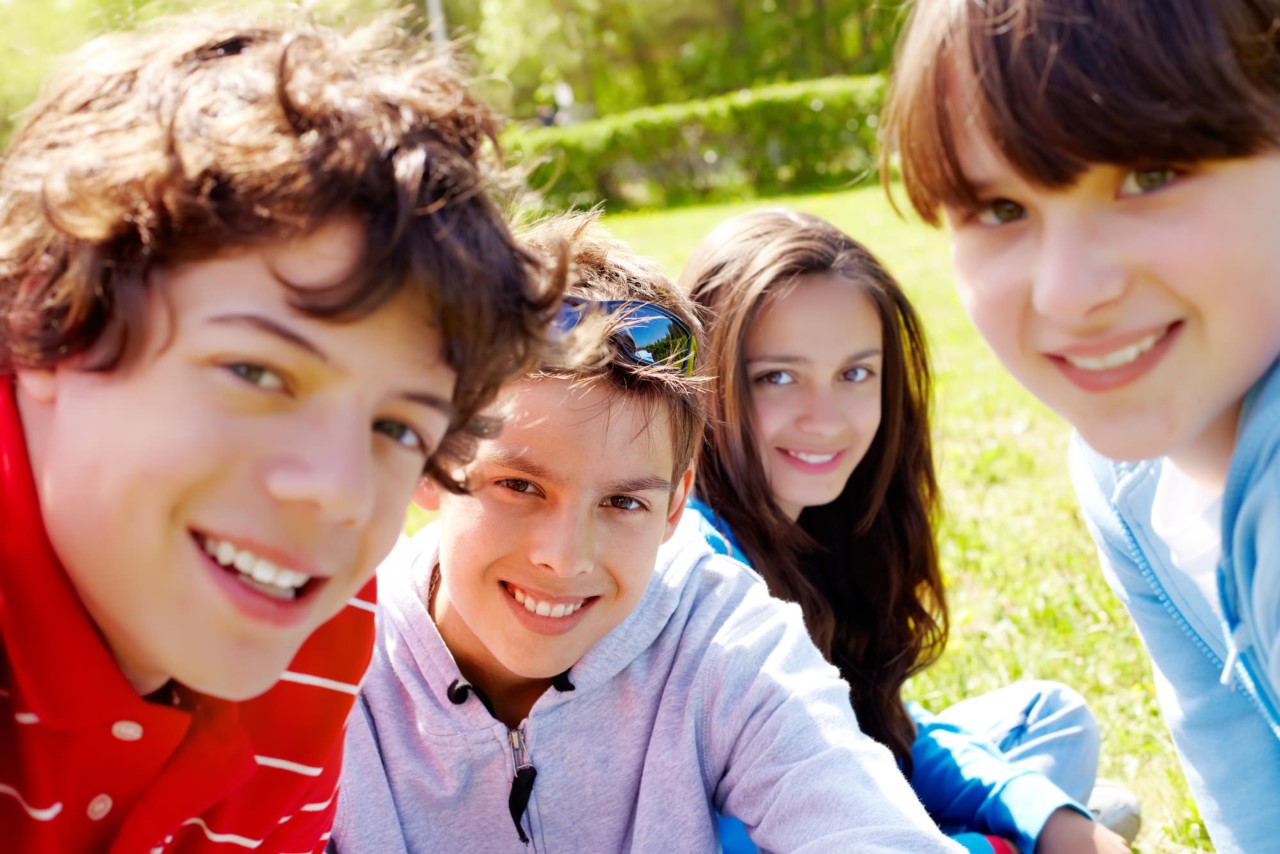 Who We are
Serenity Preferred LLC is a residential care home located in the beautiful City of Surprise, Arizona. A community surrounded by a Regional Lake, the pristine Sonoran desert and mountain park lands. We are nestled in a quiet residential neighborhood with easy access to major hospitals, medical facilities, parks and shopping. We are privileged to enjoy proximity to the Loop 303 Freeway by the Prasada, a unique, neighborhood with beautiful architectural designs. We are close to Sun City Grand, Sun City, Waddell & El-Mirage. Our city is well known for its golf courses, recreation centers, Tennis courts, Libraries and schools in the Dysart Unified School District, just minutes from the beautiful White Tank Mountains Regional Park.
Serenity is dedicated to addressing behavioral mental health needs of kids and adolescents from ages 6-17 in a clean, safe, and spacious group home setting. This is why we have hired only trained experienced, compassionate, caring staff to attend to our residents. Our residents thrive when engaged with daily life, in our care program. The staff is awake during their shift ready to deploy help in case of an emergency.